Fort Police ordered to hand over Rs. 17.8 Mn found at President's House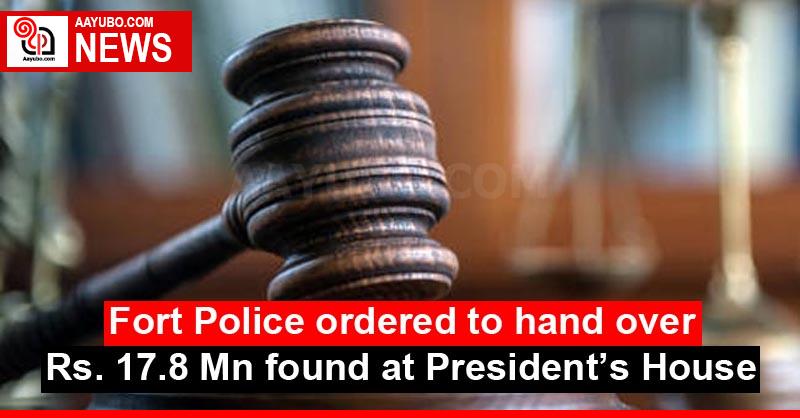 Colombo Fort Magistrate Thilina Gamage has ordered the OIC of the Fort Police today (28), that the money found by the activists in the President's House and handed over to the police be presented to the court immediately.

Submitting a report to the court regarding the suspects, the Fort Police informed that the investigations have revealed that these suspects were also present when the money found inside the presidential residence was being counted.
28 Views