Focus on weather today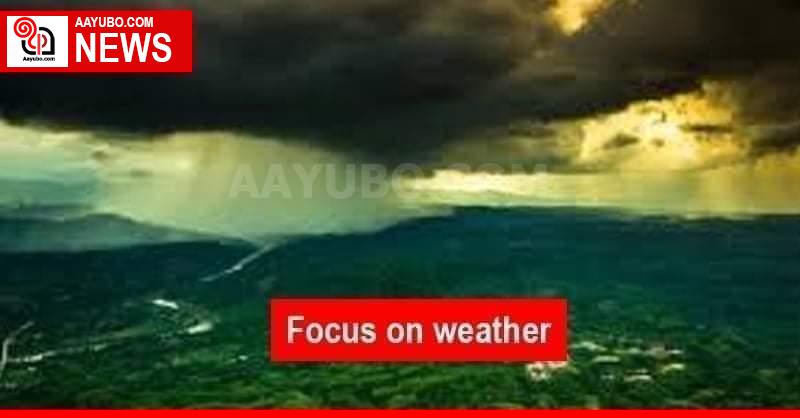 Showers or thundershowers at times in the North, North-Central and Eastern provinces.
Showers or thundershowers will occur at several places in the Central, Uva and Southern provinces and in the Ratnapura district.
The general public is kindly requested to take adequate measures to minimize the dangers posed by temporary strong winds and lightning in those areas during thundershowers.
193 Views