Focus on weather today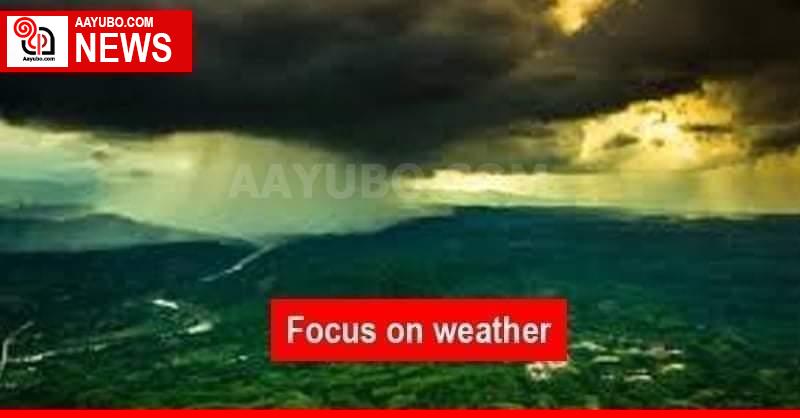 Showers or thundershowers at times in the Western, Sabaragamuwa, Central and North Western provinces and in the Galle and Matara districts.

Winds will be up to 50-60 kmph in the western slopes of the central hills, northern, north-central, north-western and southern provinces and in the Trincomalee district.

We kindly request the general public to take necessary measures to minimize the damage caused by temporary strong winds and lightning during thundershowers.
258 Views