Fake Romania job racket busted: 4 including foreigner arrested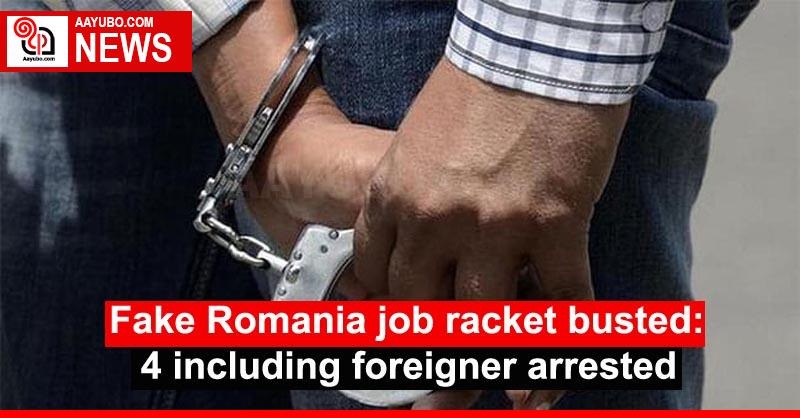 Sri Lanka Bureau of Foreign Employment (SLBFE) says that four persons including a foreign national have been arrested from a hotel in Badulla in connection with illegal promotional campaign claiming to provide job opportunities in Romania.

The SLFBE said that the arrests were made following a raid carried out at the hotel in Badulla Sunday morning (20) while the individuals in question were interviewing candidates for employment in Romania after advertising on social media.

The relevant job racket has been carried out by publishing advertisements on social media saying that jobs will be provided in Romania.
13 Views