Death toll in Indonesia earthquake rises to 162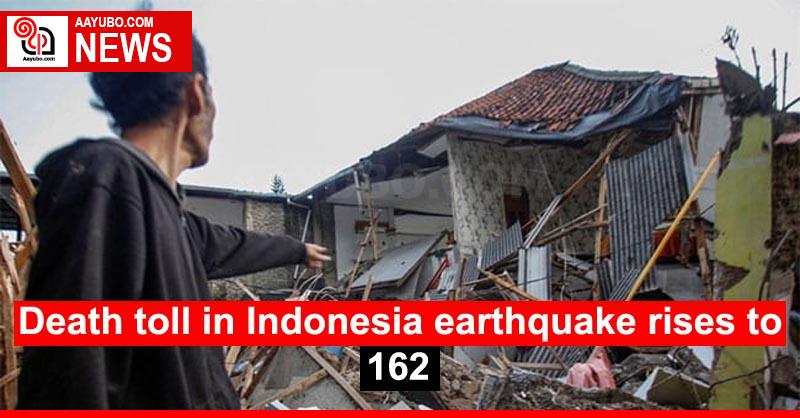 The death toll in an earthquake that shook Indonesia's main island of Java on Monday rose to 162 and authorities said over 13,000 were being shifted to evacuation centres.

Cianjur is known for having a large number of Islamic boarding schools and mosques, AP reported. The US Geological Survey said the magnitude 5.6 quake was centered in the Cianjur region in West Java province at a depth of 10 kilometres (6.2 miles).

Dozens of buildings were damaged, including an Islamic boarding school, a hospital and other public facilities, the agency said. Earthquakes occur frequently across the sprawling archipelago nation, but it is uncommon for them to be felt in Jakarta. In February, a magnitude 6.2 earthquake killed at least 25 people and injured more than 460 in West Sumatra province.

In January 2021, a magnitude 6.2 earthquake killed more than 100 people and injured nearly 6,500 in West Sulawesi province. A powerful Indian Ocean quake and tsunami in 2004 killed nearly 230,000 people in a dozen countries, most of them in Indonesia.
13 Views