Board approval for IMF bailout expected in 2023 Q2 - report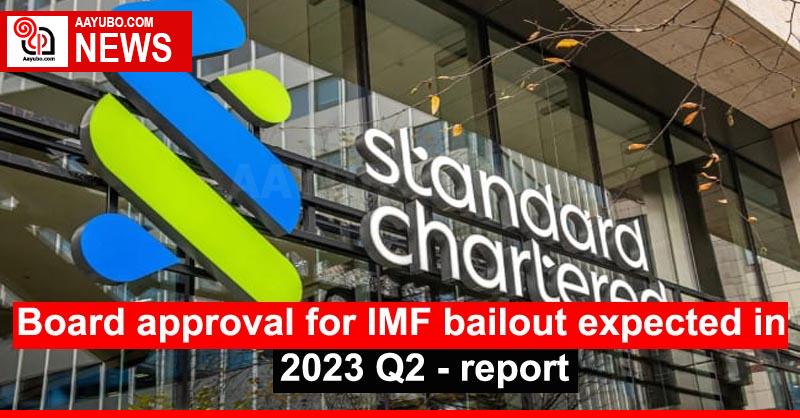 The International Monetary Fund (IMF) board approval for Sri Lanka's Extended Fund Facility (EFF) is now expected in the second quarter of 2023, Standard Chartered's Global Research report revealed.

Accordingly, the prediction was made owing to delays in securing financial assurances from its bilateral creditors, the report read, adding that this could further delay negotiations with commercial creditors, which are also expected to be pushed back to the second half of 2023.

As a result, we expect a restructuring deal to be reached only by the end of 2023.
52 Views