Bangladesh extends time granted for Sri Lanka to pay USD 200m loan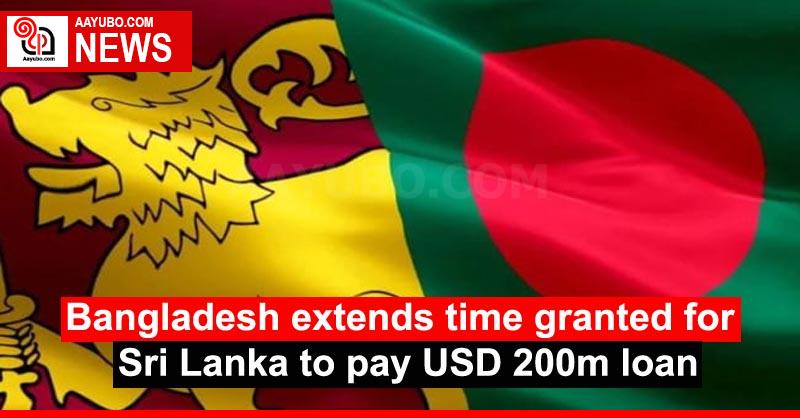 The Central Bank of Bangladesh, Bangladesh Bank, has granted Sri Lanka six more months to repay the loan of USD 200 million, as per a request made by Sri Lankan authorities.

Accordingly, Bangladesh Bank had heeded to the island nation's requests to extend the repayment period owing to its ongoing economic crisis.

Bangladesh gave USD 200 million to Sri Lanka under a currency swap agreement in 2021, which was set in motion during former Prime Minister Mahinda Rajapaksa's visit to Bangladesh.
22 Views