A hand grenade found at the Bellanwila Rajamaha Viharaya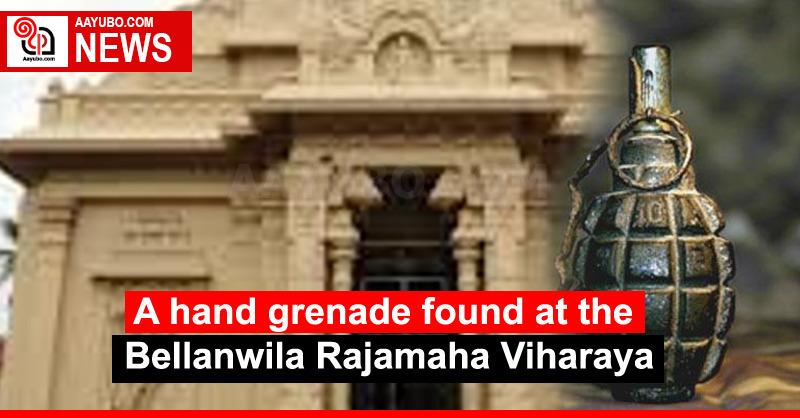 Police Media Spokesman SSP Nihal Thalduwa stated that a hand grenade was found in the Bellanwila Rajamaha Viharaya in Colombo by a person who was cleaning the temple premises this morning.

When the grenade was found, it was covered with rubbish and it is suspected that it was kept in the temple some time ago.

A police spokesman said it had been there for a long time but was still a live grenade.
139 Views