Priest has sex with two women on Alter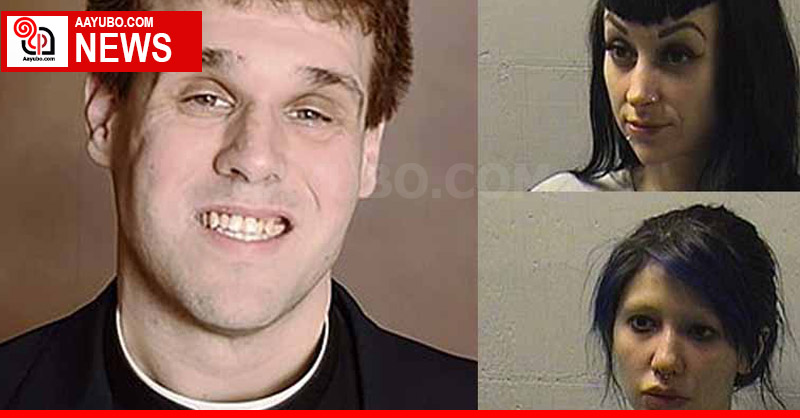 A priest who had sex with two women on the altar did not just stop with doing the act but he videoed the encounter.
Travis Clark, 37, of Saints Peter and Paul Roman Catholic Church, is the priest, and the two women Mindy Lynn Dixon, 41, of Washington, and Melissa Kamon Cheng, 28, of Georgia have been charged for institutional vandalism, the police said.
The filming has been done by the priest himself. The three were initial charged with obscenity and now the charge has been reduced to vandalism which is a lesser count.
Bradley S. Phillips, an attorney for Dixon and Cheng, said that the state attempting to regulate the morality of individuals.n The altar was removed and burned by the Archdiocese of New Orleans. Archbishop Gregory Aymond consecrated a replacement altar and the priest was removed immediately
"His obscene behaviour was deplorable," said the archbishop.

501 Views